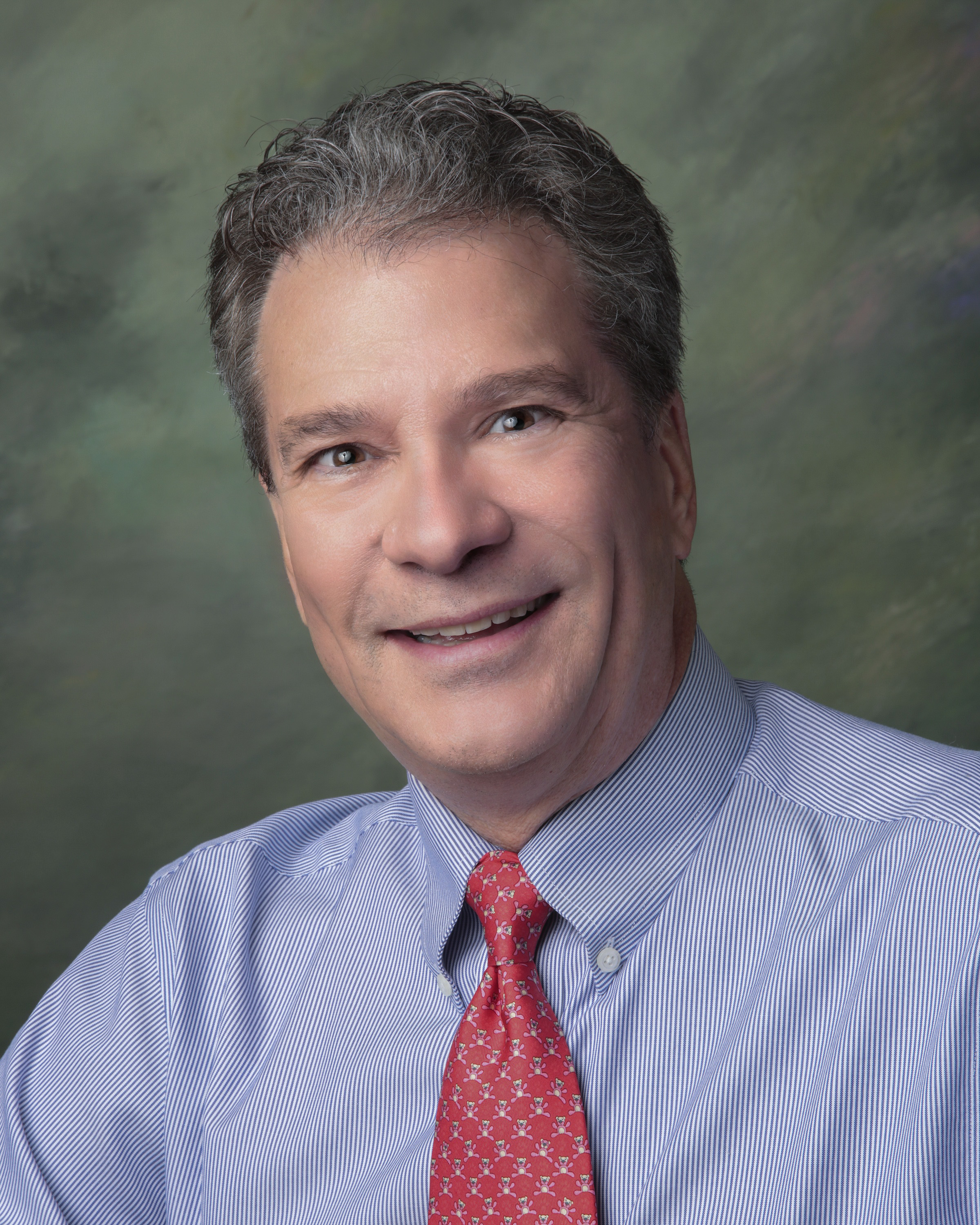 Dr. Adams earned a Bachelor of Arts Degree from Harvard College, Cum Laude, and a Doctorate of Medicine from Duke University Medical Center.
He successfully completed a residency in Diagnostic Radiology at Duke University Medical Center and then joined the staff at the National Institutes of Health in Bethesda, Maryland.
He has authored or co-authored several scholarly publications and serves on the Board of Directors of the Wellness Community of Baltimore and Annapolis. He is Board Certified by the American Board of Radiology and licensed to practice medicine in Maryland and North Carolina. He joined Annapolis Radiology Associates in 1986.
He specialized in both Magnetic Resonance Imaging and Diagnostic and Interventional Mammography.
Quick Facts
Board Certification
American Board of Radiology

College
Harvard College

Medical School
Duke University Medical Center

Residency
Duke University Medical Center