Overview
Radiation Oncology is the medical specialty involved with managing and treating a variety of benign and malignant (cancerous) conditions using different forms of radiation applications.
Our clinical practice is hospital-based at the Anne Arundel Medical Center, Department of Radiation Oncology, located in the Donner Pavilion on the Jennifer Road medical campus. All adult malignancies (cancers) are evaluated and treated in our department including, but not limited to: central nervous system tumors (brain), breast and gynecological cancers (including uterine, cervical, vulvar), genitourinary tumors (including prostate, bladder, testicular), head and neck tumors (including tongue, pharynx, larynx, nasopharynx), lung, and gastrointestinal tumors (including esophageal, gastric, colon, rectum, anal, pancreatic and biliary duct).
Certain benign conditions such as trigeminal neuralgia and acoustic neuromas are also treated. We strive to provide the latest in advanced radiation therapy services carefully coordinated with other therapies and specialists.
Physicians
Physicians are Board Certified by the American Board of Radiology in Radiation Oncology.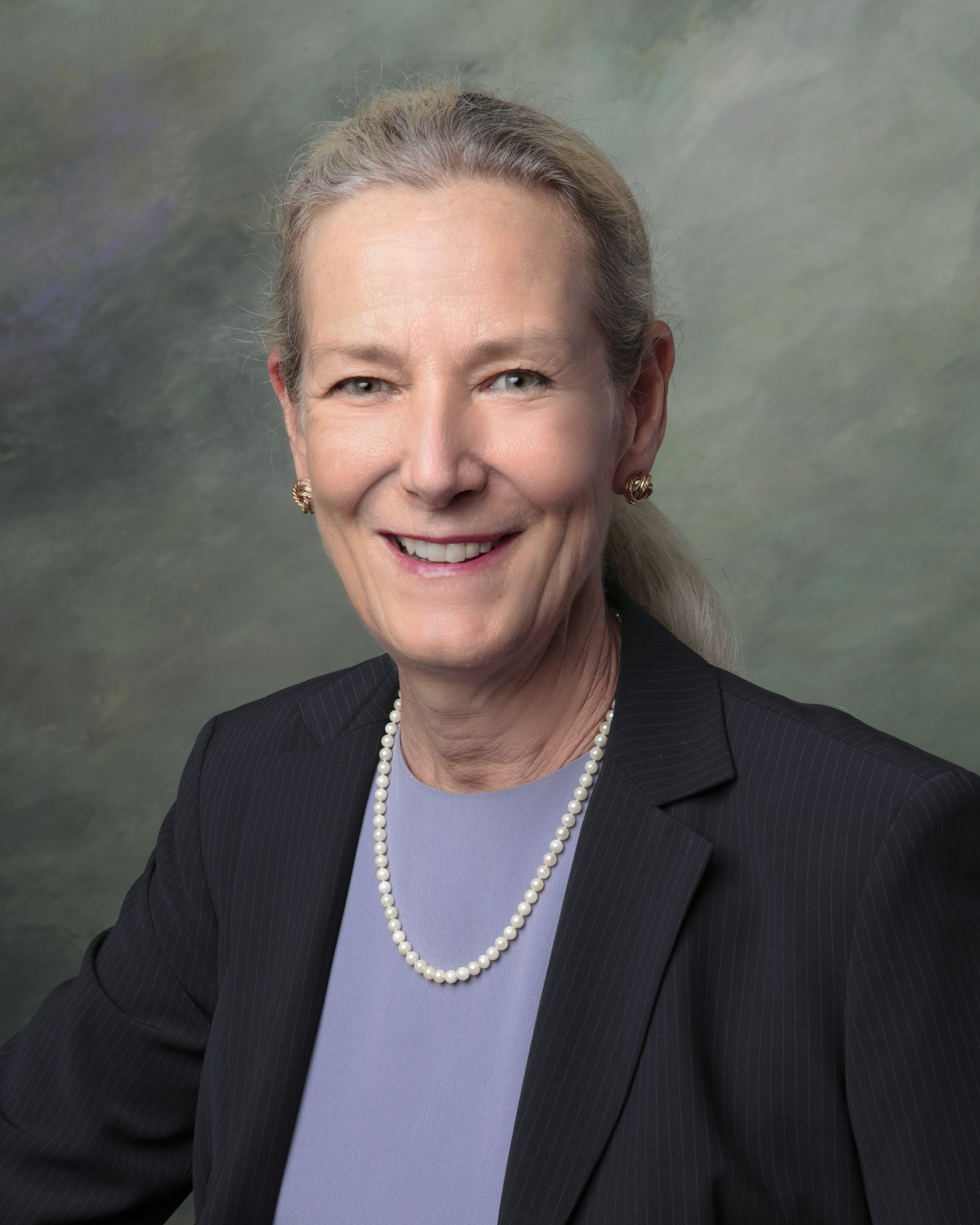 Mary E. Young, MD
Following completion of her residency training at Georgetown University, Dr. Young served at Wilford Hall, USAF Medical Center as staff Radiation Oncologist and eventual department director. She subsequently was Assistant Professor at the University of Texas Health Science Center at San Antonio. She joined Annapolis Radiology Associates in 1993 and has been practicing at the Anne Arundel Medical Center since then. Areas of special interest include breast cancer, lung cancer, and brain tumors.
Angel E. Torano, MD
After completing his training at the Johns Hopkins Hospital, Dr. Torano joined the faculty at Duke University, Department of Radiation Oncology, where he served as clinical instructor until joining our practice here in Annapolis in 1993. He has been with Anne Arundel Medical Center and Annapolis Radiology Associates since that time. Areas of clinical interest include genitourinary tumors including prostate and testicular tumors, lung cancer, CNS (brain tumors) and gastrointestinal malignancies.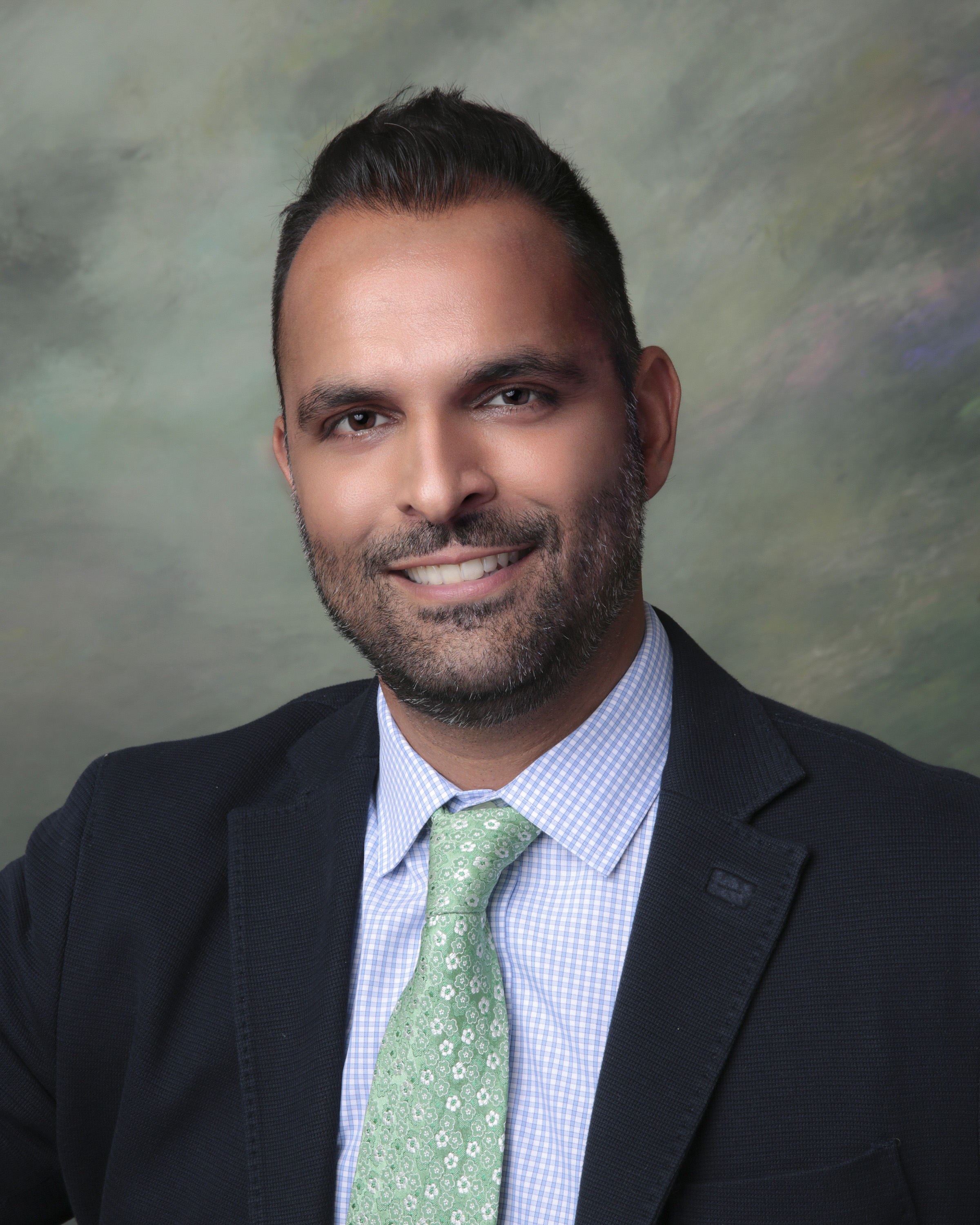 Luqman K. Dad, MD
After completing his medical education at Boston University and residency training at Roswell Park Cancer Institute in Buffalo, NY. Dr. Dad joined Annapolis Radiology Associates and Anne Arundel Medical Center in July 2011. Areas of special interest include stereotactic body radiation therapy (SBRT), stereotactic radiosurgery (SRS), intraoperative radiation therapy (IORT), intensity modulated radiation therapy (IMRT), and health outcomes research, including Global Health.
Affiliations
The Radiation Oncology staff provides a wide range of radiation therapy services at the Anne Arundel Medical Center. See the services section for additional information.
Services
The Radiation Oncology Department provides a variety of radiation therapy services based at the Anne Arundel Medical Center. We are an ACR-ASTRO accredited facility and a center of Nursing Excellence.
These comprehensive services in Radiation Oncology include:
PET/CT simulation to aid in the most accurate targeting of tumor tissues (see and treat center of excellence)
3-D Conformal treatment planning and delivery
IMRT (intensity modulated radiation therapy)
IGRT (image-guided radiation therapy)
Stereotactic radiosurgery (SRS) utilizing Novalis shaped beam technology
Stereotactic body radiation therapy (SBRT) for multiple organ sites
Respiratory-gated based treatment planning and delivery
High dose rate (HDR) brachytherapy to provide localized radiation with temporary radioactive implants which can be used in treatment of certain lung tumors, gynecologic malignancies and certain breast tumors
Low dose rate (LDR) permanent seed implants for prostate cancers
Coordination of care and management with regular disease specific multimodality tumor conferences. Weekly and bi-weekly multidisciplinary tumor boards include: Breast, Central Nervous System, General, Gynecologic, Thoracic, and Genitourinary
Nurse Practitioner support for routine surveillance follow-up post treatment completion, active symptom management, and long-term cancer survivorship
Navigator support for integrated programs for treatment of breast cancer, head and cancer, gastrointestinal cancers, prostate cancer, CNS tumors, thoracic tumors (such as lung cancer), and cancer rehabilitation
Management of facial pain disorders, specifically trigeminal neuralgia, with Novalis stereotactic radiosurgery
We are supported in our mission by the Anne Arundel Medical Center (AAMC), Department of Radiation Oncology. Beyond the daily radiation therapy services, additional services available at the DeCesaris Cancer Institute at AAMC include:
Cancer Rehabilitation
Cancer Support Groups
Cancer Survivorship
Clinical Research
Dietary and Nutritional counseling
Financial Coordinator
Genetic Counseling
Infusion Center
Nurse Practitioner support for Symptom Management
Social work
Speech and Swallow Therapy
Tumor Registry
Wellness Center
Links
For more information, please visit these Astro patient videos: